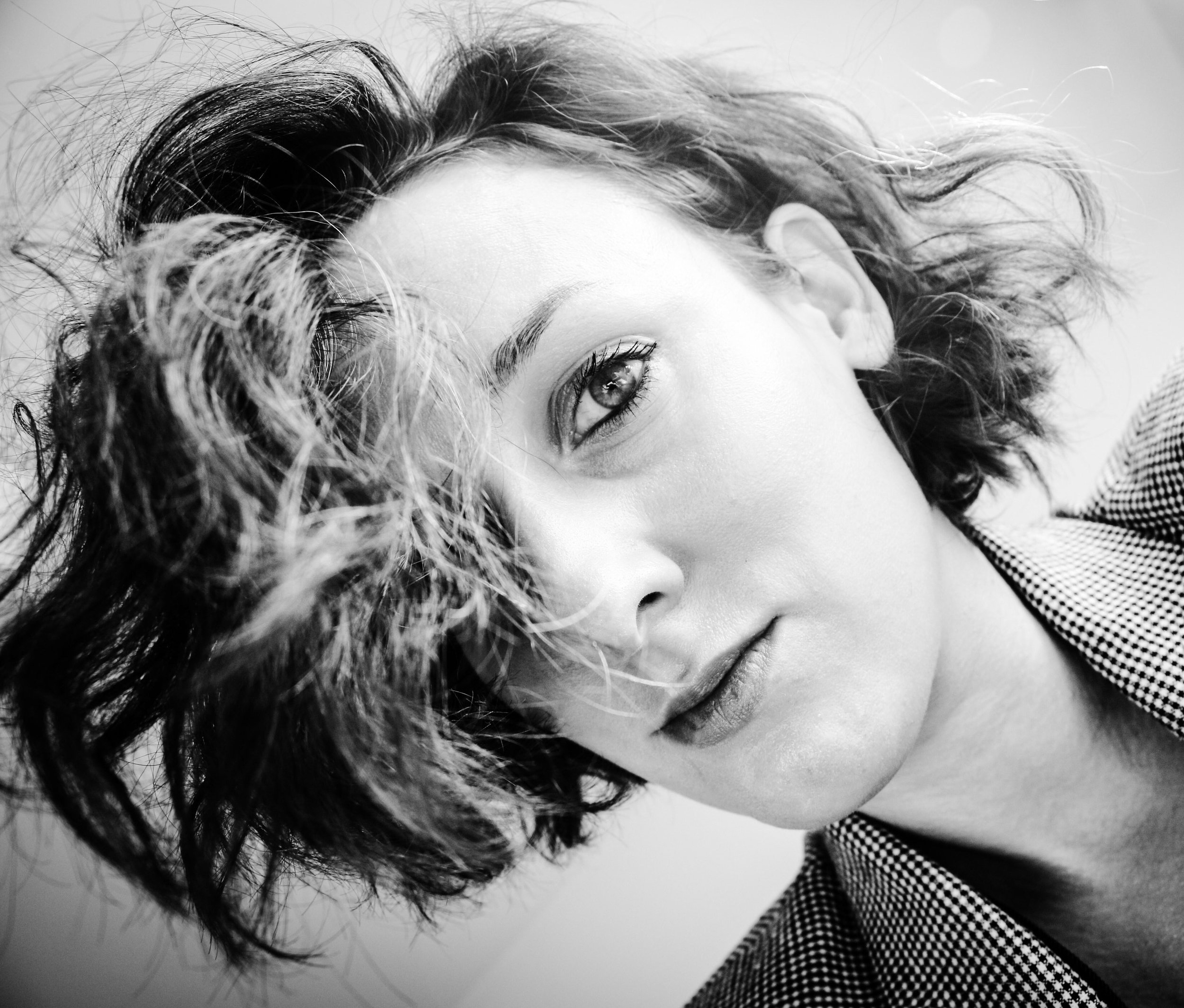 Zoi Roupakia is a machine learning engineer and an artist into conceptual minimalism and photography. Her work is defined by the simplicity of minimalism and reveals the depth of human interaction, feelings and thoughts.
2019, Phaino - Artistic Jewelry: A' Design Award Winner 2018-2019 inJewelry, Eyewear and Watch Design Category. A' Design Award and Competition is an international design contest. Entries are peer reviewed and judged by a professional jury.
ARTWORK CONTRIBUTIONS TO MUSEUM AND PRIVATE COLLECTIONS
2019, Two artworks, part of the art collection of Four Seasons Astir Palace hotel in Greece. Exhibited at its premises.
2017, Patent, Y. Agiomyrgiannakis and Z. Roupakia, Current assignee Google LLC, "Methods and Systems for Voice Conversion" Patent issued and number US 9,613,620
2016, Y. Agiomyrgiannakis and Z. Roupakia, "Voice morphing that improves TTS quality using an optimal dynamic frequency warping-and-weighting transform," ICASSP.
2012, Z. Roupakia, A. Ragni, and M. Gales, "Rapid nonlinear adaptation for large vocabulary continuous speech recognition," INTERSPEECH.
2011, Z. Roupakia and M. Gales, "Kernel eigenvoices (revisited) for large-vocabulary speech recognition," IEEE Signal Processing Letters.
2019, Cover story for Four Seasons Astir Palace, Kappa Magazine of Kathimerini, here
2018, "5-minutes interview with Zoi Roupakia Gallery at Wolf and Badger", Wolf and Badger, here
2017, "Conceptual minimalism, politics and identity: a conversation with multidisciplinary artist Zoi Roupakia", Delphi Reclaimed, here
2017, "10 Young Greek artists to follow on Instagram", Athensvoice, here